Building Tools with Smaller Transit Agencies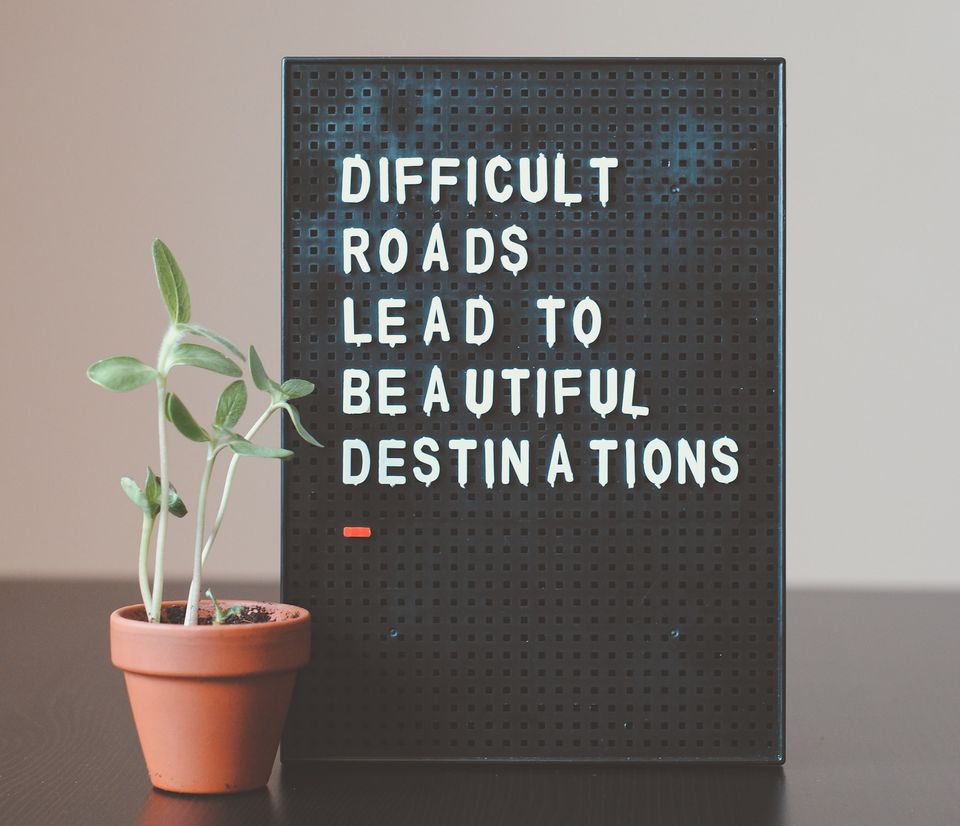 Over the past couple of weeks through my conversations I have talked about the mission and offerings of TransitChat. And there have been a lot of questions about how we are going to be structured, why I am doing this, and what does success look like?
"The goal of TransitChat is to make responsibly made tools that transit agencies can afford"
I have gone back and forth on how I want to define this company, how I can best reach transit agencies and how I can make the most positive impact to the community. Through my conversations it seems like transit agencies just struggle to manage daily tasks and what those tasks are differ by agency. But the majority of agencies have a difficult time:
Capturing issues and complaints outside of email
Communicating issues to their riders
Displaying data in a simple fashion on digital and printed materials
We believe that our customers are going to be large and small agencies a like and that in the past there have been agencies left behind because of the barrier of entry into the modern times of the internet. The struggle that agencies have to just meet the requirements of the National Transit Database is real. There are agencies with only 2 admin staff is real.
This struggle is the founding principle of starting TransitChat. We believe that transparent pricing and building a simple business is the best way to meet the needs of our customers and improve the lives of their passengers.
And that is what we plan to do.
We starting with our Rider Relationship Manager where agencies can create tickets based issues and complaints coming from riders.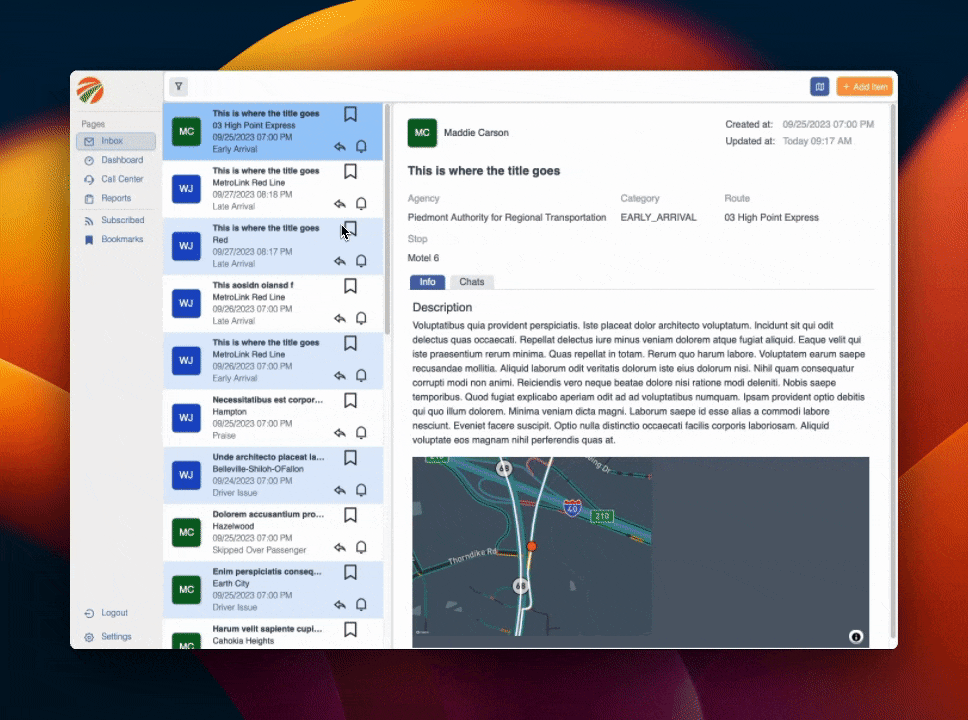 Within the app your staff can read, filter and chat about issues in an inbox or map based interface. Giving your team the ability to openly communicate about issues with in your agency, document issues safely for future use and discover trends and improvements needed in you system.
If you are interested in work with TransitChat setup a meeting with me